Enlighten your community with this singer / songwriter / storyteller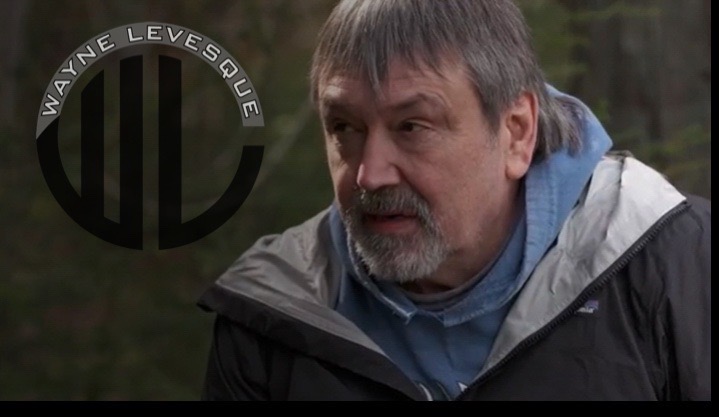 Due to be released in Fall 2022, Wayne is building a theme album that reflects his connection to nature and back country emotions and experiences over a 40 year tenure as a fisheries worker in beautiful British Columbia, Canada. And it's called CREEKWALKER.
The project also addresses Wayne's unique connection to his Ojibwe ancestry. Raised far from the Michipicoten Reservation near WaWa Ontario, there was little discussion or acknowledgement of the family background. Circumstance revealed some answers soon into his recovery and he now acknowledges his ancestry proudly.
"My spirit was dormant, my heart was full of something I couldn't understand. When I first heard the tone and kindness of the language, I was enlightened".
"Creekwalker" is being produced by prominent music personality Doug Cox. A release date has not been set but will likely the seen in the fall of 2022. There is a definite mood to the project and performances from some very high profile musicians, more of a roots feel than my first album "Clouds", but you will recognize the continuity.
Check out more here: Wayne's website
Wayne Levesque
Wayne has quite the story to share.  In 2000, Wayne was involved in a serious mill accident wherein his right hand was severed at the wrist in a "mill" accident. With a miraculous turn of events that would challenge the strongest of souls, his hand was reattached and he hit the long road of recovery. As a lifelong guitarist, there was always the ominous question : would he play guitar again? "I needed the music back". It was due to his intense focus that he was playing bass in a local band six months after the injury. From that point forward, he dove into writing again.
He's a songwriter, a poet and self-professet "saddest of romantics". His favourite place is in the creating of song.
Fast forward to this point in time and he has overcome more than the injury. "Recovering from a lifetime of alcohol and drug addiction is by far my biggest accomplishment. For five years now, I've been waking up in the morning with a smile I'm grateful. So grateful to be in control of my thoughts and feelings. The fog has lifted and it's all new, a reset…I now have a gift I need to share".
The story of his accident, recovery and current situation was featured on the AMI documentary series "The Awakeners" released in November 2021. The series features how indigenous people find art as a path to recovery.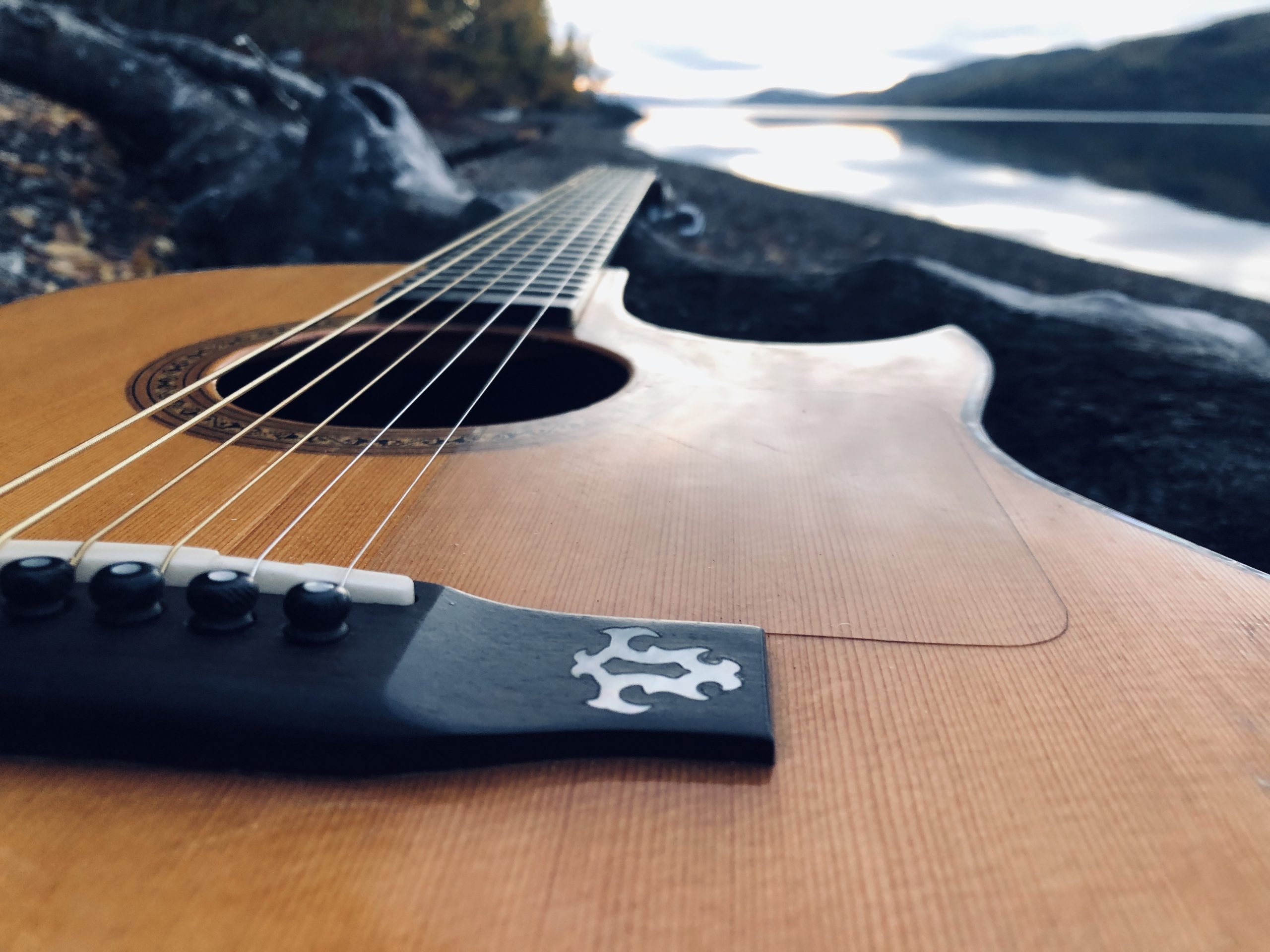 "There are no boundaries to my music..investigating the inner circle & the source of my creativity…I find no rules"

from CBC Interview
Working diligently with Doug Cox, Juno award winning producer, Wayne's second album CREEKWALKER is equal parts song as well as storytelling, to be released Fall 2022.
He is inspired by the beauty of his natural surroundings in Bella Coola, British Columbia. You will feel his unique journey as he shares his emotional, poetic and romantic passage through this thing called life.
His music and storytelling appeals to intimate spaces where original works are welcomed and cherished.
RUNNING TIME: Tow 45 minutes sets, with one intermission
TOURING PERSONNEL: Solo
Wayne Levesque - Matter of Fact (2017 Live Session) from Antiwork Productions on Vimeo.