Partnering with Artists in Music, Comedy and Theatre to thrive from
online to on stage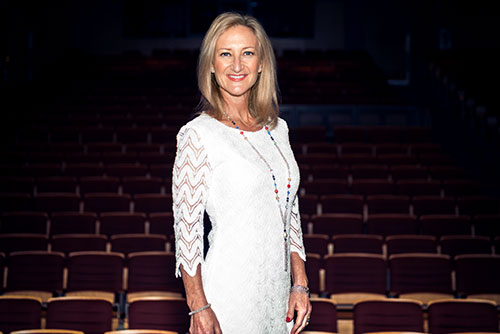 My passion is:
To collaborate with experienced Canadian Performing Artists like you in Music, Comedy and Theatre
To help you thrive exceptionally well online as well as in person.
To help Artists like you become

popular in Canada and the world

, leveraging technology and meaningful relationships.
If you believe in the power of the arts both digitally as well as traditionally, then let's collaborate!
My name is Ilene Elkaim
I am a multi-faceted, high energy entrepreneur who is deeply passionate when it comes to combining Business with Performing Arts.
Since 1994, I have spent equal time building a successful consulting business as well as engaging as an Actor, Producer and Arts Centre Board Executive.  Founding Six Dynamix Agency in 2020 provided the perfect opportunity to blend business savviness with artistic qualities.
WHAT I DO
Provide you with full service as Booking Agent

Refresh your digital presence

You choose how much you need – anywhere from strategy to execution;

Monetize your videos

Earn money for videos shared on Channel Six

Expose your videos to a new community of audiences.
HOW I HELP
ARTISTS LIKE YOU

So you can pursue your dreams

So you can focus on your craft and do what you love most

So your art is monetized in person and online

So your art is discoverable and accessible