What do you gain?
Earn money from your videos

Extend the life of your performances digitally for:

One of performances,

Past performances

Expose your works to new audiences

Who will then come see you live

Join a community of Performing Artists

Have fun while doing it ('cause it's easy to use)!
Why choose Channel SIX?
You are in complete content control of:

Which videos display (no unrelated videos here)

All ads

All partnerships

A tailored experience to meet all your video needs

A central and secure place to monetize videos

It runs on the Internet

It's based in Canada

Leave Administration to me, so you can be free!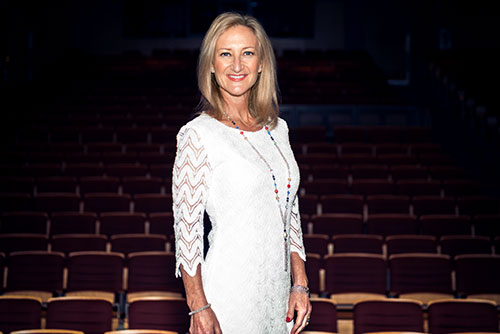 My passion is:
To collaborate with experienced Canadian Artists like you.
To help you thrive online exceptionally well .
To help you become

popular in Canada and the world

, leveraging technology and meaningful relationships.
If you believe in the power of the digital world, then contact me.
Hi! My name is Ilene Elkaim
I am a multi-faceted, high energy entrepreneur who is deeply passionate when it comes to combining Business with Performing Arts.
Since 1994, I have spent equal time building a successful consulting business as well as engaging as a Channel Six Operator, Actor, Producer, and Arts Centre Board Executive.  Founding Six Dynamix Agency in 2020 provided the perfect opportunity to blend my business savviness with artistic qualities.