Serving your venue in Music, Comedy and Theatre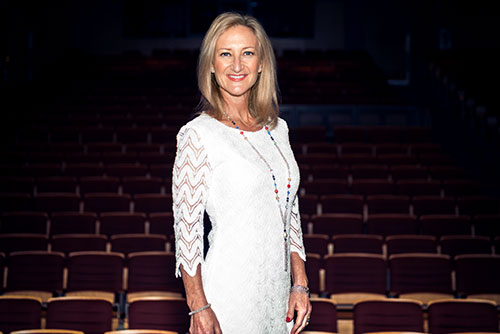 My commitment is:
To provide you with personal attention efficiently.

To provide you with unparalleled transparency.

To collaborate with you effectively, and have fun doing it.
My name is Ilene Elkaim
I am a multi-faceted, high energy entrepreneur who is deeply passionate when it comes to combining Business with Performing Arts.
Since 1994, I have spent equal time building a successful consulting business as well as engaging as an Actor, Producer and Arts Centre Board Executive.  Founding Six Dynamix Agency in 2020 provided the perfect opportunity to blend business savviness with artistic qualities.
Let's CONNECT to share an experience that is best for all



Let's COLLABORATE
to make a difference in your community
Let's CREATE
excitement and value for your audiences