Stand out in the Audition Room

Learn how to make UNIQUE CHOICES that get YOU noticed
In this two-hour practical acting workshop, taught on Zoom by award-winning, Hollywood Acting Coach, Loren E. Chadima, actors will learn repeatable, intentional techniques to put your unique stamp at your next audition and leave the Director wanting to see more.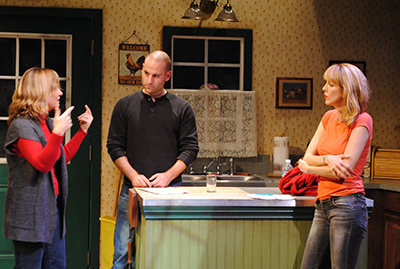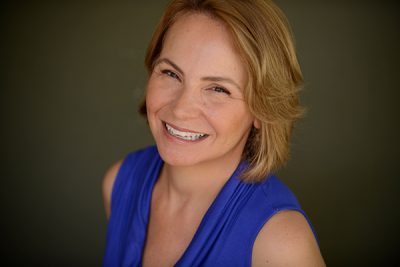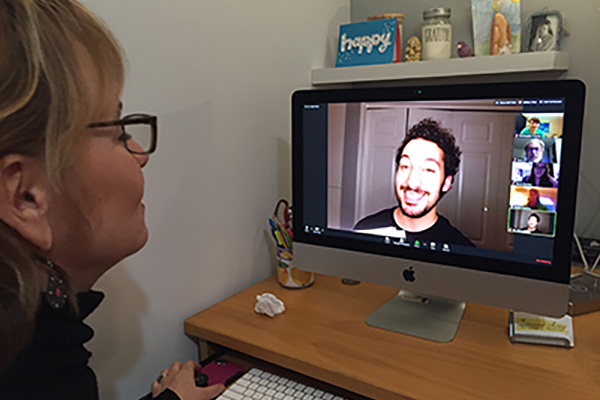 Presented by Theatre Bacchus and Six Dynamix Agency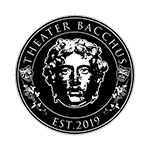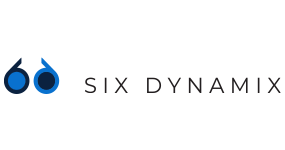 IT'S A WIN/WIN:
Everyone will walk away with practical tools.
And THE FIRST 10 people who sign up will have direct contact with Loren during the Zoom session.
DATE: Thursday, March 11, 2021
TIME: 7pm-9pm EST
Your investment is $10 per ticket "all in"
Proceeds will be donated to DTBY Charity
Limited seating
For Ages 10+
How to Sign up
Register for the Event
Pay for the event
Receive 2 emails – receipt of payment (immediate) & zoom link to the session (1-2 days following sign up)
Who is LOREN CHADIMA?
Named one of the "Best Acting Coaches in the United States" Loren's passion is to help actors find out what's missing in their acting, teach them the tools to fix it and book the job.  Loren's students have been seen in feature films such as: Captain America and The Cobbler, on TV shows: Big Little Lies, The Politician, This Is Us, in commercials: Acura and Pepsi and in American theatre touring productions and on Broadway.
Loren is a classically trained actor, dancer, as well as, a filmmaker and graduate of the AFI's Directing Workshop for Women.  Her film, Cries from Ramah won several Best Film categories and qualified for the 79th Academy Awards.  She also directed a feature film, TV pilots, Spec Commercials and numerous plays to critical acclaim.
IG @intentionalacting
Who is  Dare To Be Youth (DTBY) Charity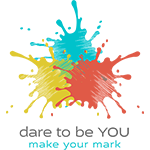 DTBY is a grassroots charitable organization driven by mentorship and leadership initiatives that empower young adults ages 17-24 in Halton and Hamilton to make their mark and drive community change.
How is DTBY driving change?
DTBY has spent the last 9 months of 2020 defining a model of support for youth in our community who need assistance to develop confidence and resilience.
Our 17-24 year old's have been very significantly impacted by COVID-19. We believe they need our support now more than ever to realize their full leadership potential and help them navigate through the challenges and unpredictability.
DTBY is offering a virtual 12-week quarterly program in Halton & Hamilton and have developed support systems to help strengthen the resilience of these young adults. Your gracious support will contribute to keeping these sessions free. 
web: http://www.dtby.ca
IG dtbyhalton
Who is THEATRE BACCHUS?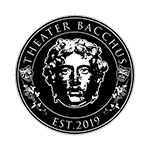 Inspired by Bacchus, the Roman god of wine and theatre, Theatre Bacchus is a professional live theatre located in the Town of Lincoln – between Hamilton and Niagara-on-the-Lake – in the heart of Niagara's wine country (in Ontario, Canada). We provide an enhanced theatre-going experience combining live theatre with local wine, craft beer, or local spirits in a relaxed, 'hosted' environment.
IG @theatrebacchus
FB & Twitter @TheatreBacchus