Enlighten your community with this exceptional Artist
Short lead times – Fees negotiable – Online capable and adaptable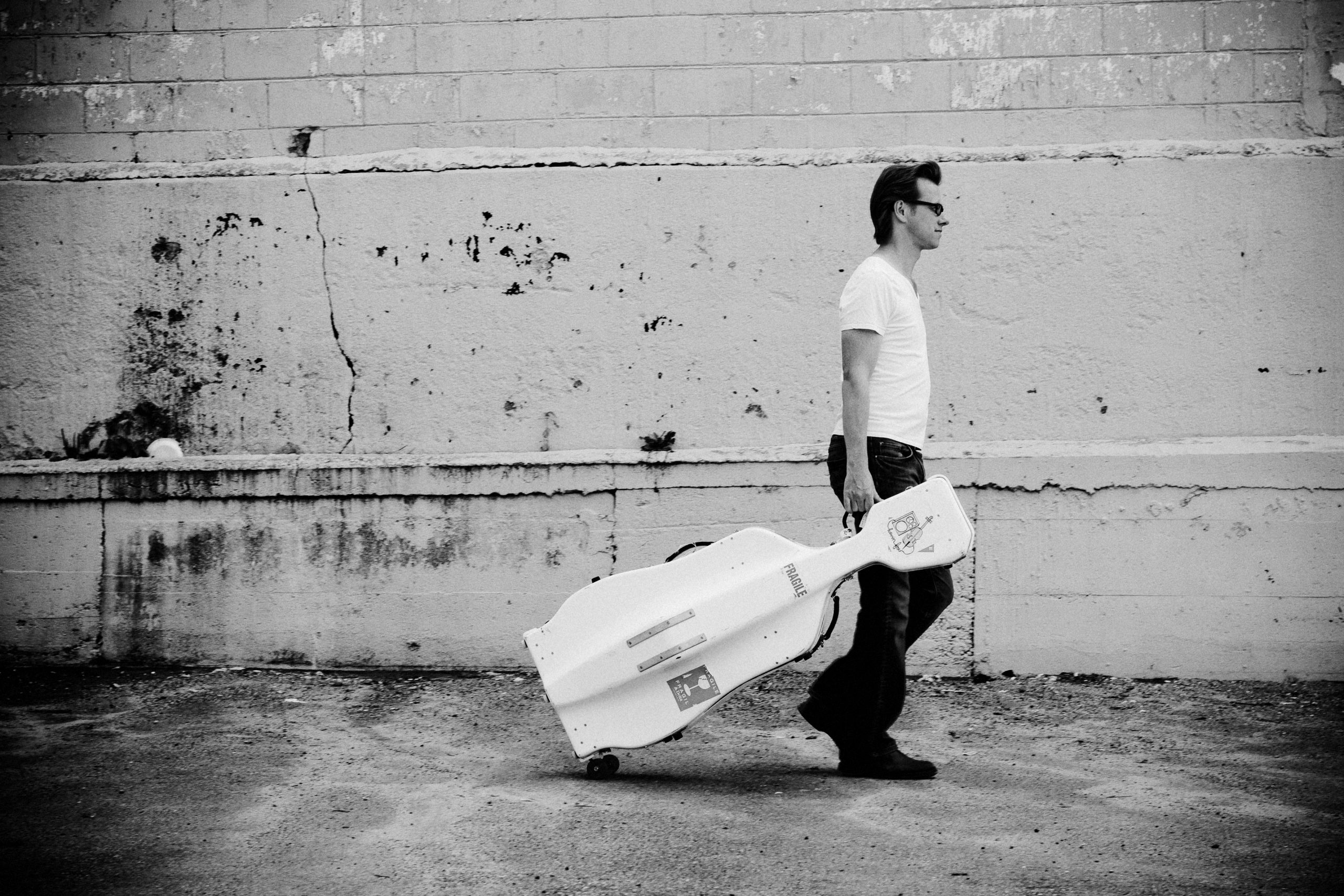 "An original and accomplished songwriter and singer. Stylistically impossible to peg, he roams between acoustic folky pop and high-end cinematic art music, yet his lyrics – compelling observations about the pain of love and the acquisition of wisdom – are as sharp and focused as any seasoned poet's, and his voice, an absolutely amazing instrument, soars like an angel."
The Toronto Star
"His maturity as a musician is obvious and his songs are thematically accessible to everyone."
The Newfoundland Herald
"Hot Ticket – a must-see show!" NOW Magazine
"…beautiful, with a lush, sweeping sound and songs that recall Crowded House and other clever pop craftspeople."
The Toronto Sun
"…a cellist and guitarist of rare talent." On The Beat
Kevin Fox
Kevin Fox is a revered multi-instrumentalist, sought-after arranger/composer and in-demand recording artist. He has composed arrangements for the likes of Jim Cuddy and Justin Bieber, recorded with such artists as Celine Dion and Chantal Kreviazuk and performed with artists including Steven Page and Olivia Newton John.
Born in Halifax, Nova Scotia, Kevin quickly became absorbed with and excelled in the arts. By the time he attended McGill University in Montreal to study composition, Kevin had already written songs for eight years, composed orchestral pieces for four, toured with orchestras and choirs, started a band and performed his own songs and orchestral pieces on local stages.
After university, Kevin moved to Toronto where he picked up an electric guitar for the first time and auditioned to join a band led by MCA recording artist Andrew Cash. Thus began his career as a side musician. With his abilities to play numerous instruments including the cello, acoustic, electric, and bass guitar, as well as sing, Kevin is sought out to collaborate in the studio as well as on stage.
Kevin's talents in composition have made him a highly respected orchestral arranger. Arranging is a means through which Kevin's abilities to intertwine his influences and enrich the beauty of a song is evident. It allows him to step beyond the singular voice of his cello and offer the same beauty and intensity with which he plays, through the voice of an ensemble. As a composer/arranger, Kevin has to date composed music for film as well as arrangements for such artists as Damhnait Doyle, Lennie Gallant, Shaye and Dolores O'Riordan of The Cranberries. Through co-writing and the recording of his songs by other artists his work has been featured on American television and received radio airplay across Canada and the United States.
Songs for Cello and Voice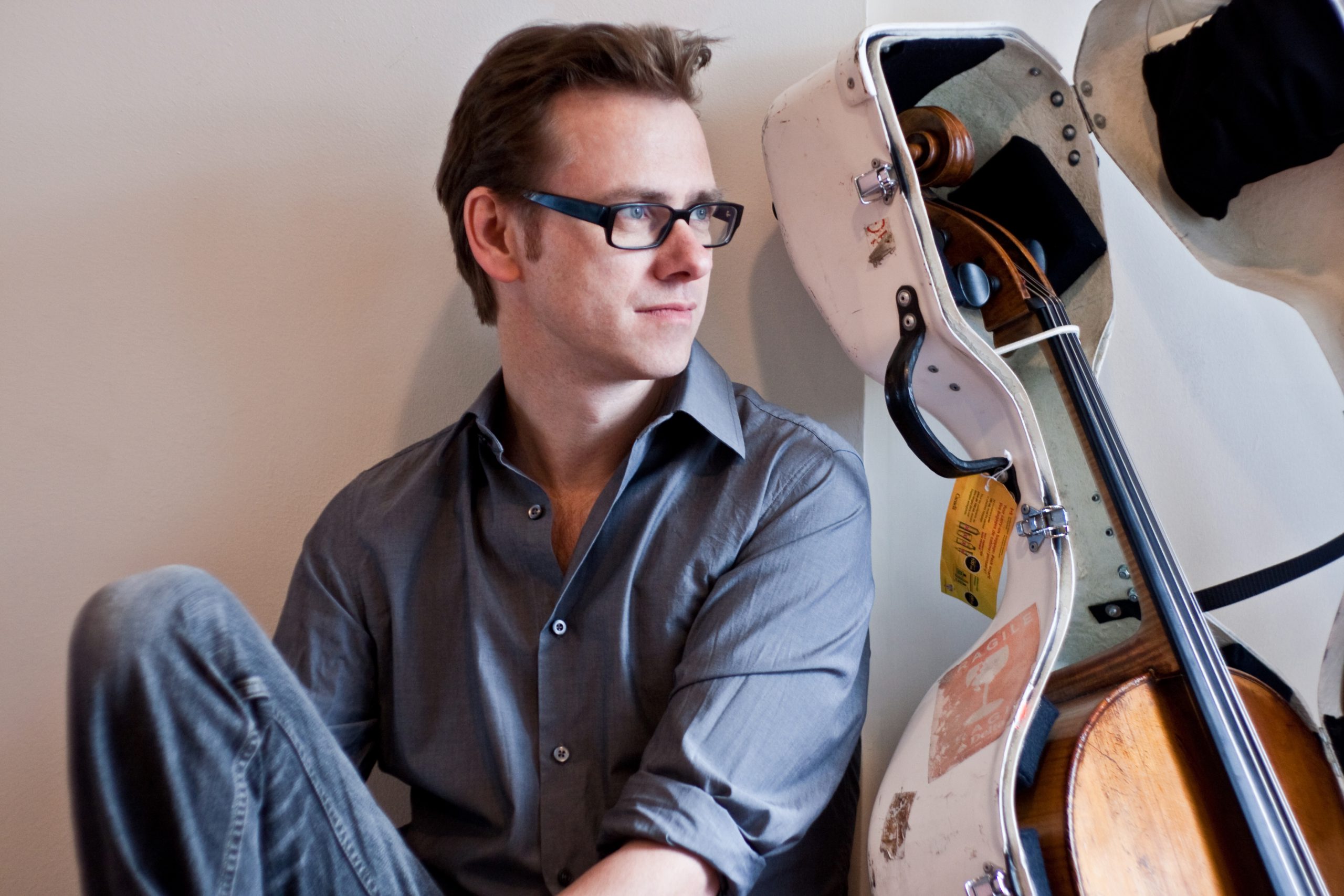 Kevin Fox's remarkable talents as a singer/songwriter have earned him a place in the spotlight on stages all across Canada.
Kevin combines his beautiful voice with his signature instrument, which he plucks, taps and loops, creating a unique and intoxicating blend of cello-driven folk/pop.
RUNNING TIME: Two 45 minute sets, with Intermission (adaptable for online)
TOURING PERSONNEL: 1-3 Total
"…remarkably evocative…" ~ John Sakamoto – Toronto Star
"Fox strips his lovely compositions down to voice and cello, which he skillfully adapts to each song—gracefully floating from playful to melancholy. It's a brave man who dares cover Kate Bush's "Army Dreamers," and the risk pays off—Fox's version is haunting, the strength of cello playing off the fragility of his voice." ~ Sue Carter Flinn – The Coast