Artist highlight / benefit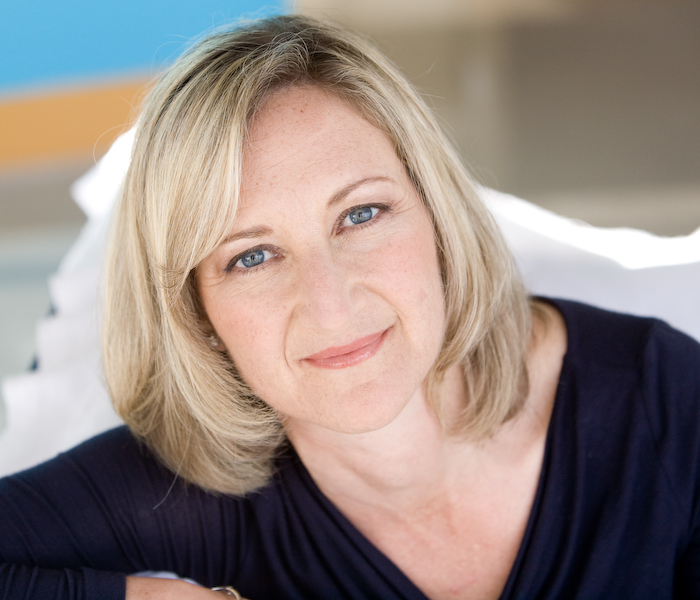 Bio
Include Artist bio here.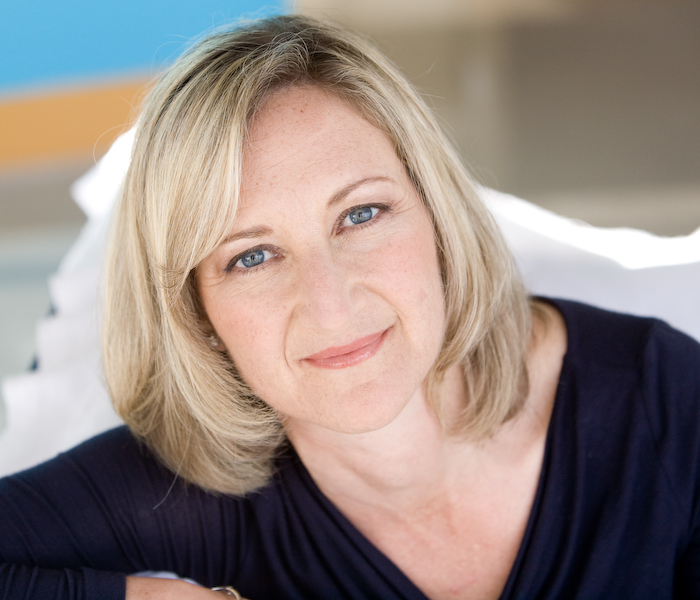 Put FIRST SHOW description here.
RUNNING TIME: XX minutes with Intermission
TOURING PERSONNEL: number must include performers and crew
SECOND SHOW NAME here, if applicable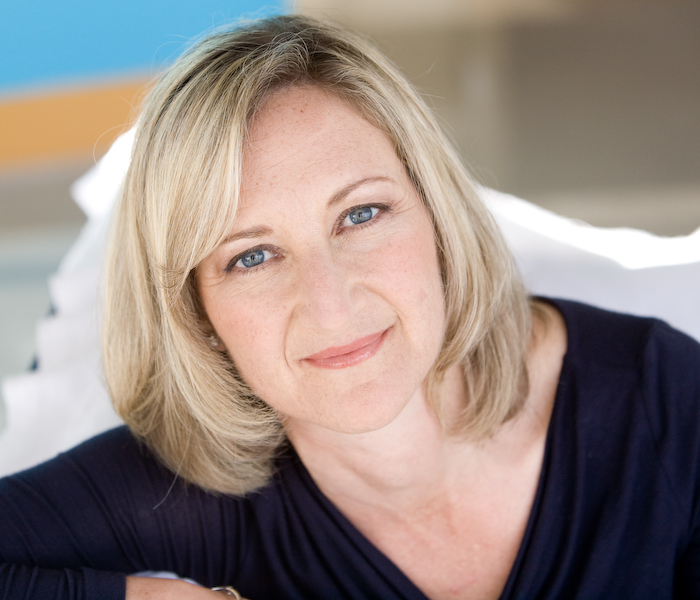 SECOND SHOW description here if long.
This section could be omitted if it will fit in the next description box alone
SECOND SHOW NAME continued here, if necessary.
RUNNING TIME: X minutes, including intermission
TOURING PERSONNEL: X , Performers and Crew
Like Father, Like Son? Sorry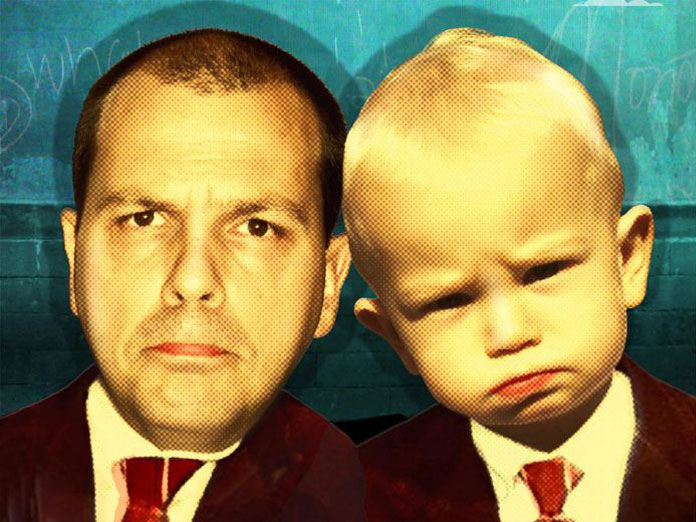 "Gibbs' observations about his first two years of fatherhood is as clever and funny a show as you'll see at this festival. A thoroughly entertaining and hilarious show that has my highest recommenda-tion." – Dean Jenkinson, CBC
"the improvisations, digressions, stumbles and dead-ends are as much part of the fun as his central narrative… laugh-for-laugh, Like Father (which features some of Gibbs's darkest, most personal material to date) is as funny as any show he's produced. Highly recommended." – Eye Weekly, Toronto
What if he's nothing like me? What if he's just like me? Superman, C-sections, lying to people, horror-movie voices in the middle of the night, the regrets of a life half-lived and why talking to strangers is never easy.
A stand-up comedy show about the fears and worries of being a father and the absolute terror of wanting to be a good one.
Like Father, Like Son? Sorry premiered at the 2009 Toronto Fringe Festival, where it won Patron's Pick. It then played to sell-out houses at the Winnipeg Fringe Festival, the 2010 Next Stage Theatre Festival, and later in the 2010 Uno Festival and at the CBC Winnipeg Comedy Festival. Then the show sold out and was held over at the Edmonton Fringe Festival. In 2011 the show garnered more rave reviews and sold-out audiences at the Calgary and Vancouver Fringe Festivals.
Additional description here, or add image using 'Add Media' button (up, left).
LINK TO ARTIST WEBSITE